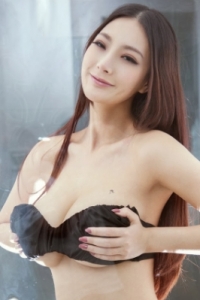 Author:Steve
Escort:Susan
Date of Visit:06/25/2014
Time of Visit:12.00am
Spent time:
Her level of service:
General comments:The girl is nothing close to the girl in these photos. I went for this girl mainly for the her size of breast, the girl that opened the door was completely flat chested. I basically turned turned and was ready to leave when she told be to wait for her friend. This other girl had a good chest but was Chinese and did not look anything like the girl in the photos. The service was very average although she did give me decent massage once we were done.